Explore 
more of 
Club Publix.
Whether you're new to Club Publix or just looking for answers, we have you covered.
Club Publix video tutorials.
Creating an account.
1 min 29 sec
Using the app.
1 min 16 sec
Saving at Publix.
1 min 9 sec

Shopping with convenience.
1 min 24 sec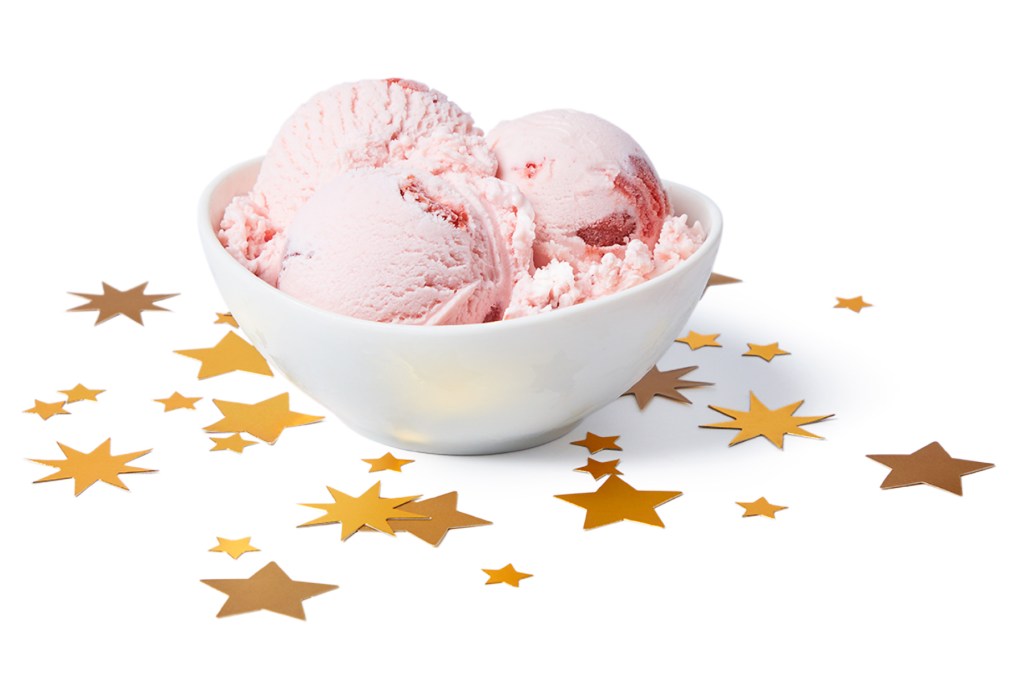 Spend less, get more.
Personal, simple shopping that gets better with every trip.
Club Publix FAQs.